Compatible with Windows
10, 8, 8.1, 7, Vista, XP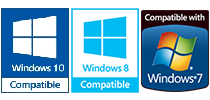 Our Customers Say:
Thank you for this excellent software and all the hard work you put into it! Our photo studio staff mastered the program in a flash, no training was needed. There's plenty of features that are extremely useful for a business like ours, smart layout printing and order statistics among them.
Malcolm Barrows, Salt Lake City, USA
I struggled with some other ID photo makers until I stumbled upon this stunning software. Everything works like a dream, the interface is cute and easy to use. Changing background and clothes are really helpful to make any photo perfect.
Ellie Stonebridge, Bath, Great Britain
How to Make an ID Photo of Professional Quality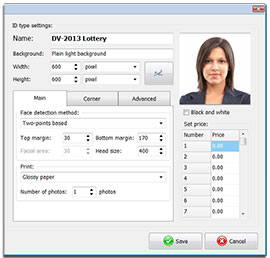 No matter who you are - a photographer running your own business or a photo lab customer – you certainly often need to make ID photos. And you're probably familiar with concerns about the quality of those photos. This is especially crucial for biometric passports, travel documents and applications for international programs, e.g. the Green Card lottery. Lots of details must be considered to make sure the photos are accepted by the officials.
On the other hand, there is no strict requirement for ID photos to be made by paid professionals. You may even take and print the picture at home as long as you have the right processing tool. An example of such tool is Passport Photo Maker – this ID photo app provides all you need to make an ID photo of professional quality in one minute. The source picture may come from any digital camera or from a webcam. The program will make it the right dimensions and improve the image quality. Then you can print as many pictures as needed if you own a photo quality printer, or take the print layout to a print shop.
In order to make an ID photo of professional quality, you should first check the passport photo guidelines, the consulate requirements for visa photos, etc. There you will find out about the dimensions of the photo, the size of the subject's face, the background color, the paper for prints etc. Passport Photo Maker helps you here with its integrated database of ID types for different countries. Since official requirements frequently change, the program database is regularly updated. Furthermore, the user can add new ID types specifying the dimensions, as well as make and save changes to the existing ones.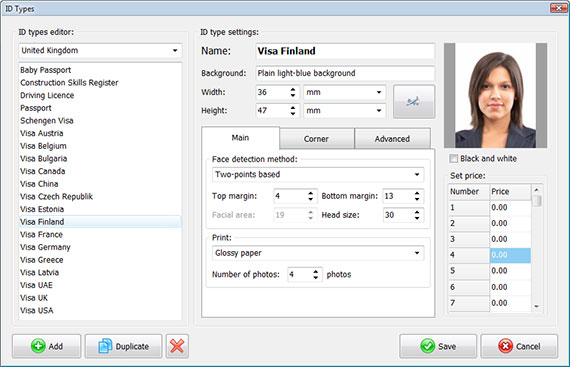 This screenshot represents the ID types Editor in Passport Photo Maker. On the left there is a list of ID types for the selected country. Use the Add button when you need to add a completely new ID type, and the Duplicate button to add one that's similar to some other ID type from the database. On the right you enter the dimensions in pixel, mm, or inch. Be careful setting the margins – this will make the head size change too. Besides the Main tab with dimensions, there are Corner and Advanced tabs. In Corner you can add a white corner or a round mask required for some ID types. In Advanced, you may enter instructions for the crop accuracy, and any notes about this ID type – they are then shown in the main program window.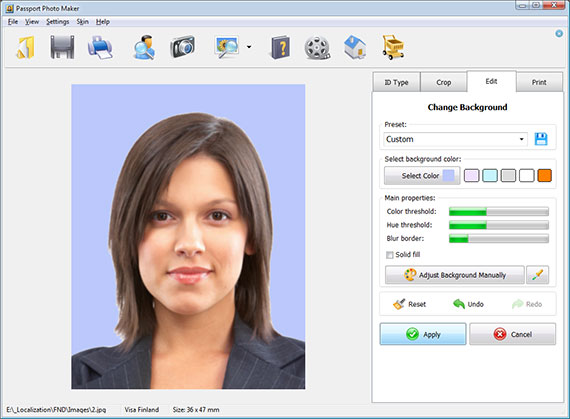 Another handy tool is the background replacement module. This will be of great help when you need to make an ID photo for a certain visa, as different countries have their own requirements concerning the background color. Passport Photo Maker can automatically change background color: open the Edit tab, click Change Background, and choose the color. The photo background will be changed with one mouse click. If some corrections are needed, click Adjust Background Manually and use the brushes. All operations are intuitive, so you can achieve a perfect result in no time.
Create and print high quality ID photos with Passport Photo Maker!
Passport Photo Maker - Professional ID and passport photo software © 2018 AMS Software