Passport Photo Maker - ID Photo Examples
Passport Photo Maker complies with the latest requirements for ID photos in different countries. It supports various ID types: national passports and national identity cards, international passports and visas, driving licences and ID cards. It allows you to prepare and print high quality ID photos in a couple of minutes.
U.S. Passport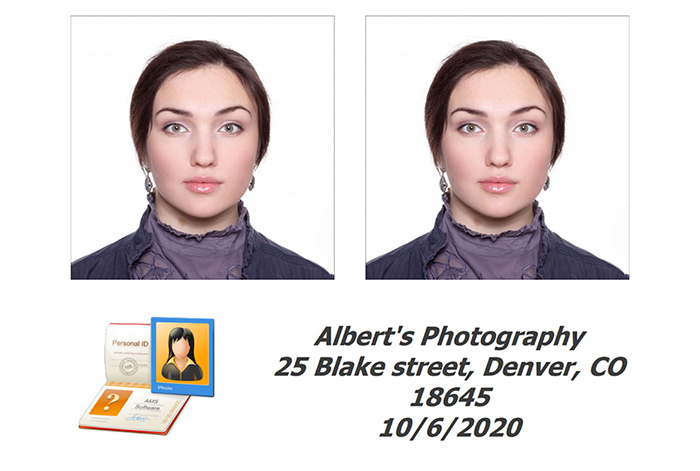 Schengen Visa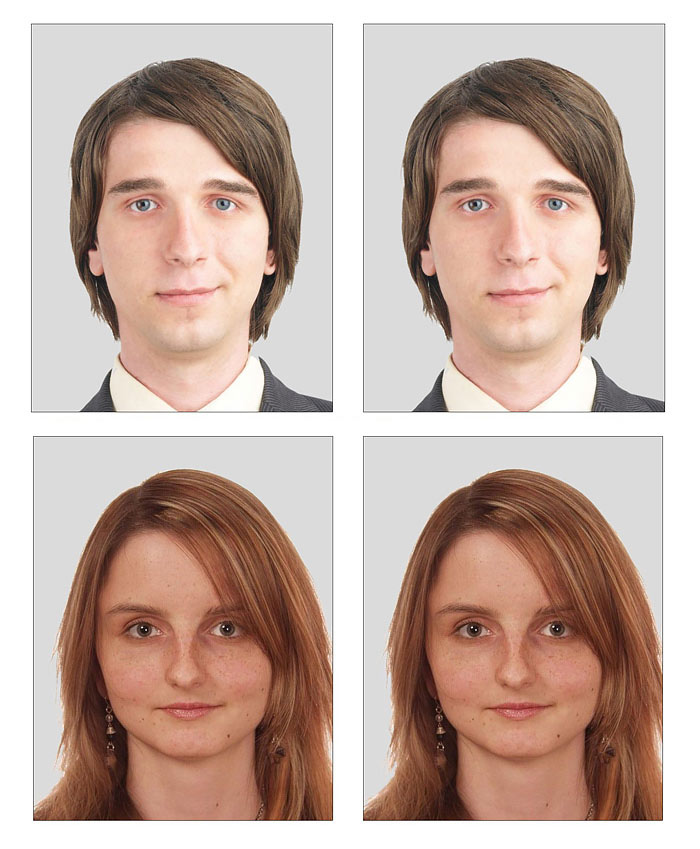 Canada Passport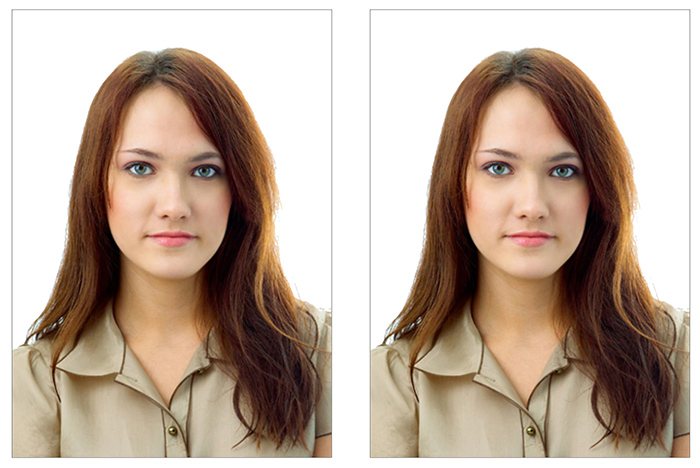 Create and print high quality ID photos
with Passport Photo Maker!
Download Now
Compatible with Windows 10, 8, 7, XP