Compatible with Windows
10, 8, 8.1, 7, Vista, XP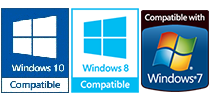 Our Customers Say:
Thank you for this excellent software and all the hard work you put into it! Our photo studio staff mastered the program in a flash, no training was needed. There's plenty of features that are extremely useful for a business like ours, smart layout printing and order statistics among them.
Malcolm Barrows, Salt Lake City, USA
I struggled with some other ID photo makers until I stumbled upon this stunning software. Everything works like a dream, the interface is cute and easy to use. Changing background and clothes are really helpful to make any photo perfect.
Ellie Stonebridge, Bath, Great Britain
Starting a Photography Business – Ideas and Challenges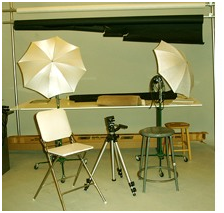 Digital photography has totally transformed the way photo studios work today. Starting a photography business has become a lot easier than ever. High-end cameras are getting widespread, and it is possible to rent a studio for a fairly reasonable price. At the same time, the ease of opening a photo business inevitably means facing huge competition.
In order to struggle through the first months, you'll definitely need a thoroughly prepared photography business plan which takes into account all the expenses and risks. Choosing the type of services you will provide is another important step. There is a large choice, so try to find a market niche where you can apply your skills and ideas.
Here are some types of services you may decide to focus on when starting a photography business:
Portrait photography - family photos or commercial portraits for businesses.
Event photography – weddings, anniversaries, baptisms, graduations… the list goes on forever.
Photo composition – creating collages, posters, greeting cards etc.
Photo retouching and digitizing old pictures.
ID photography – making passport and visa photos.
Advertising photography – shots that illustrate products and services.
The variety of things you can do sounds exciting, but you obviously can't be great at everything when you start. For the critical first six months, the best thing to do is to concentrate on one or two services which seem to be constantly in demand among your target customers. Remember that you may need special lighting and accessories for certain kinds of photography, so be sure to estimate if you are able to provide that.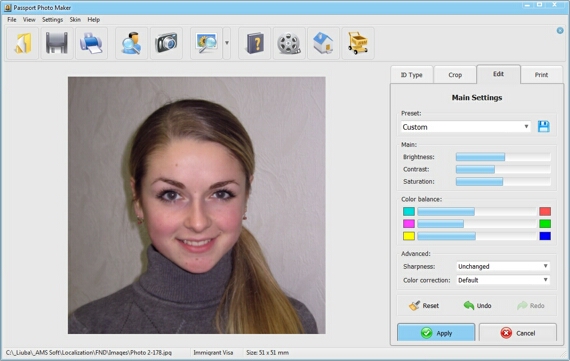 According to many surveys, ID photography business is a perfect choice for entrepreneurs starting a photography business. It requires relatively low start-up and operating costs and guarantees steady income. For starting ID photography business, you basically need
a decent camera
lighting kit
a photo printer
a computer
paper and print supplies
a minimum of furniture
ID photo business is often combined with printing, scanning, and photocopying services which provide additional revenue. This will help establish a steady flow of customers and cover your startup expenses, giving you scope for development.
Create and print high quality ID photos with Passport Photo Maker!
Check Out More of Our Photography Guides: